Elevate Your Web Presence with Artful Design
and Flawless Execution
Tailored web solutions for businesses and entrepreneurs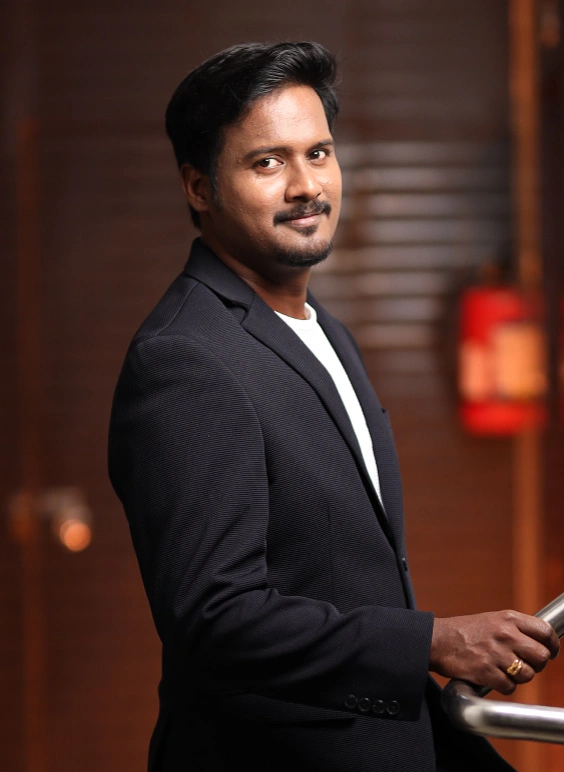 a frontend developer with experience in professional web design. I concentrate on developing websites for businesses and entrepreneurs using my knowledge.
You can look through some of the work I've done under the Projects area. Each project demonstrates my commitment to developing engaging and highly practical web experiences.
I'm always looking for new ways to grow, contribute, and learn. I would be interested in hearing from you if you have an opportunity that matches my qualifications and expertise. Feel free to get in touch with me if you think I'd be a good addition to your group or business.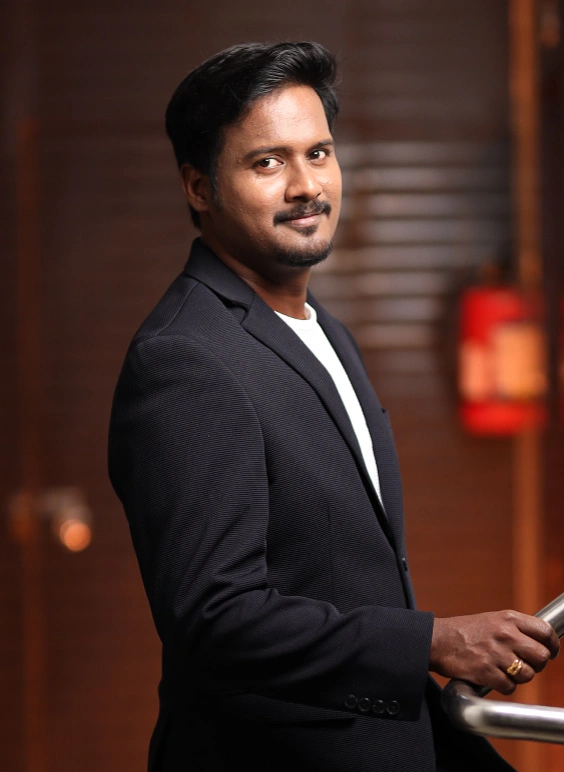 skills I am proficient in
Naren's web design skills are exceptional. He created a website that perfectly captures our brand essence and delivers an outstanding user experience. Highly recommended
Working with Narendran was a breeze. He listened to our needs, provided valuable insights, and delivered a visually stunning website on time. We couldn't be happier!
Narendran is a true professional in the field of web design. His attention to detail and ability to create a seamless user interface set him apart. We're thrilled with the results!
Naren's web design expertise is unparalleled. He created a visually stunning and highly functional website that exceeded our expectations. A true professional
Working with Narendran was a game-changer for our online presence. His innovative design approach and technical skills resulted in a modern and user-friendly website. Highly recommended!
Naren's attention to detail and ability to understand our brand's vision were impressive. He delivered a beautiful website that truly represents our company. We couldn't be happier!
Please use the form below to contact me, and I will respond to you in the quickest possible.
Location
#16, Murahari Street, Jafferkhanpet, Chennai, India.